CELEBRATE ISRAEL'S 70TH BIRTHDAY
AND MARCH OF THE LIVING'S 30TH ANNIVERSARY IN 2018!
---
Join us on Thursday April 12, 2018 as we March from Auschwitz to Birkenau
and on Thursday April 19, 2018 in Jerusalem from Kikar Safra to the Kotel.
 The International March of the Living is open to individuals of all ages from all over the world.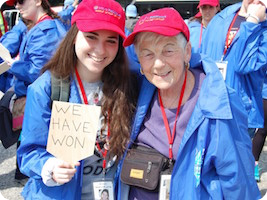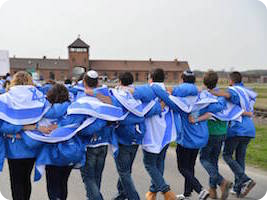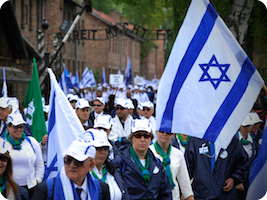 Already been on The March?
Join the International Alumni Network to receive updates about our activities and hear about future alumni delegations!